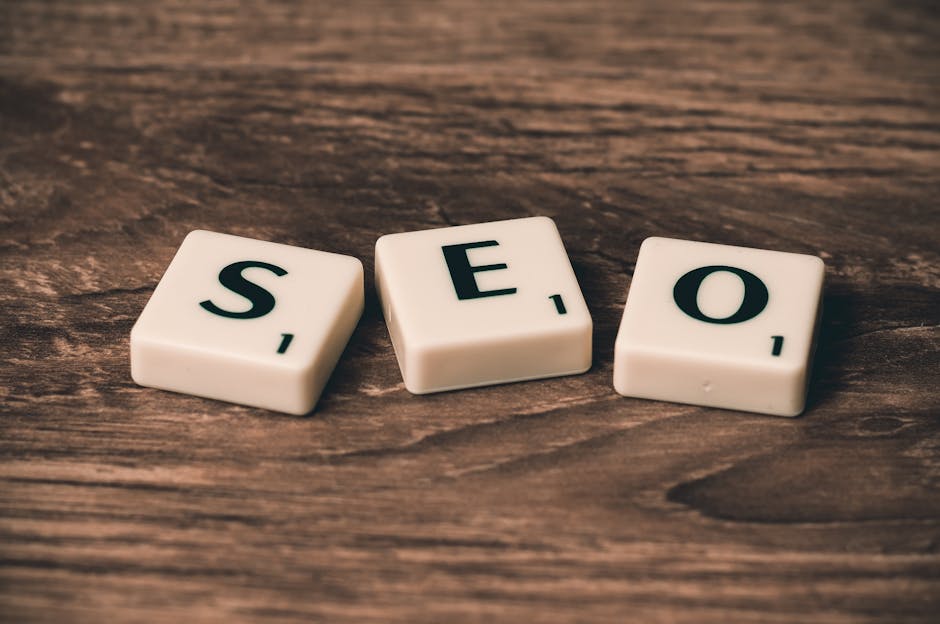 How E-Businesses Can Benefit from Video Content Marketing
Nowadays, people spend 88% more time on websites with videos and up to 1/3 of all online activity being dedicated to video watching. With such numbers, the quantity of time people will spend engaging and watching videos will only increase as years come. Businesses realise this and time and again it is quite common to hear the question whether Video Content Marketing Can Improve business performance. While Businesses certainly have a lot to benefit from Video Content Marketing, we cannot overlook the fact that time and effort have to be invested in order to reap any meaningful benefits. Achieving substantial benefits from video marketing is not a mere matter of embedding a few YouTube videos into your webpage and hoping luck is in your favour. Similar to other types of content, you need to invest in good quality video content, persevere and be patient in sharing your content across the web. Without further ado, let's dive into how video marketing can benefit your e-business.
Through video, you can prove the value of your content to popular search engines. When assessing the relevance of webpages to specific keywords, search engines do not only take text into account. Besides text, such engines also check other kinds of media you can offer its users. You can prove the value and richness of variety of your content to a search engine through a combination of text, images and videos. 80% of all Internet traffic at the moment can be attributed to video, hence why such engines are willing to rank websites based on their ability to provide users video content. A good trick content strategists can put to use is optimising their video content by conducting video keyword research and including the identified keywords in each video's meta tags.
Businesses that actively use third-party sites or social media in hosting their video content can leverage on this to drive traffic to their websites. Billions of hours of video get consumed on third party sites such as YouTube and Vimeo. Businesses can adequately expose themselves to new audiences using these third-party sites, provided they include their websites URLs in video descriptions and the channel name. Consequently, businesses can improve their traffic acquisitions and boost their rankings. To really reap the benefits of third-party sites in driving traffic back to your website, you should give your audience plenty of reasons to click through on the URLs provided in the video descriptions for instance linking them to special offers, giving them discount codes, linking them to free resources and extra information to add-on to what you shared in the video. Additionally, embedding URLs in video descriptions or channel information in third-party sites is a good way of earning qualified referral traffic.